John Carson - Vice Chair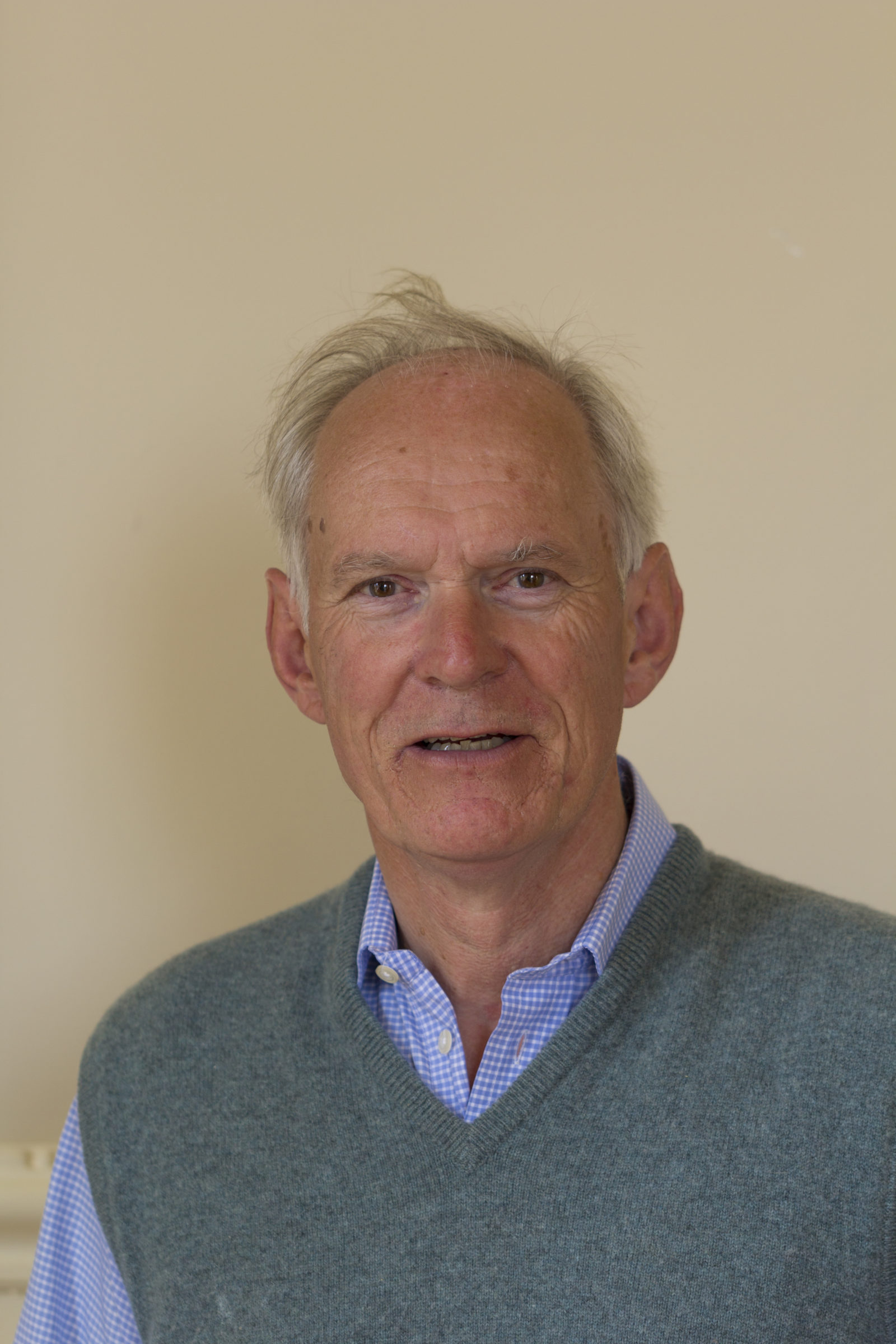 I have a degree in Scots Law and I am a qualified Chartered Accountant. I have had long careers in both the Accountancy profession and the Financial Services Industry in Scotland. My son David, is a resident at Camphill Blair Drummond and I was appointed to The Council of Management in 2005. I work closely with the Director of Operations and Finance Manager on financial matters and was closely involved with the business planning stage of the major Capital Development Project to build new workshops and residential accommodation at Blair Drummond. Subsequently I became an active member of the sub-committees which were set up to oversee the raising of funds for this project and the monitoring of development finances and building works which ensued. I am also a Director of Camphill Central Scotland Trust Ltd which owns the property at Blair Drummond, and Lanthorne Construction Ltd which is a Design and Development company and wholly owned subsidiary company of Camphill Blair Drummond Trust.

Dave Mitchell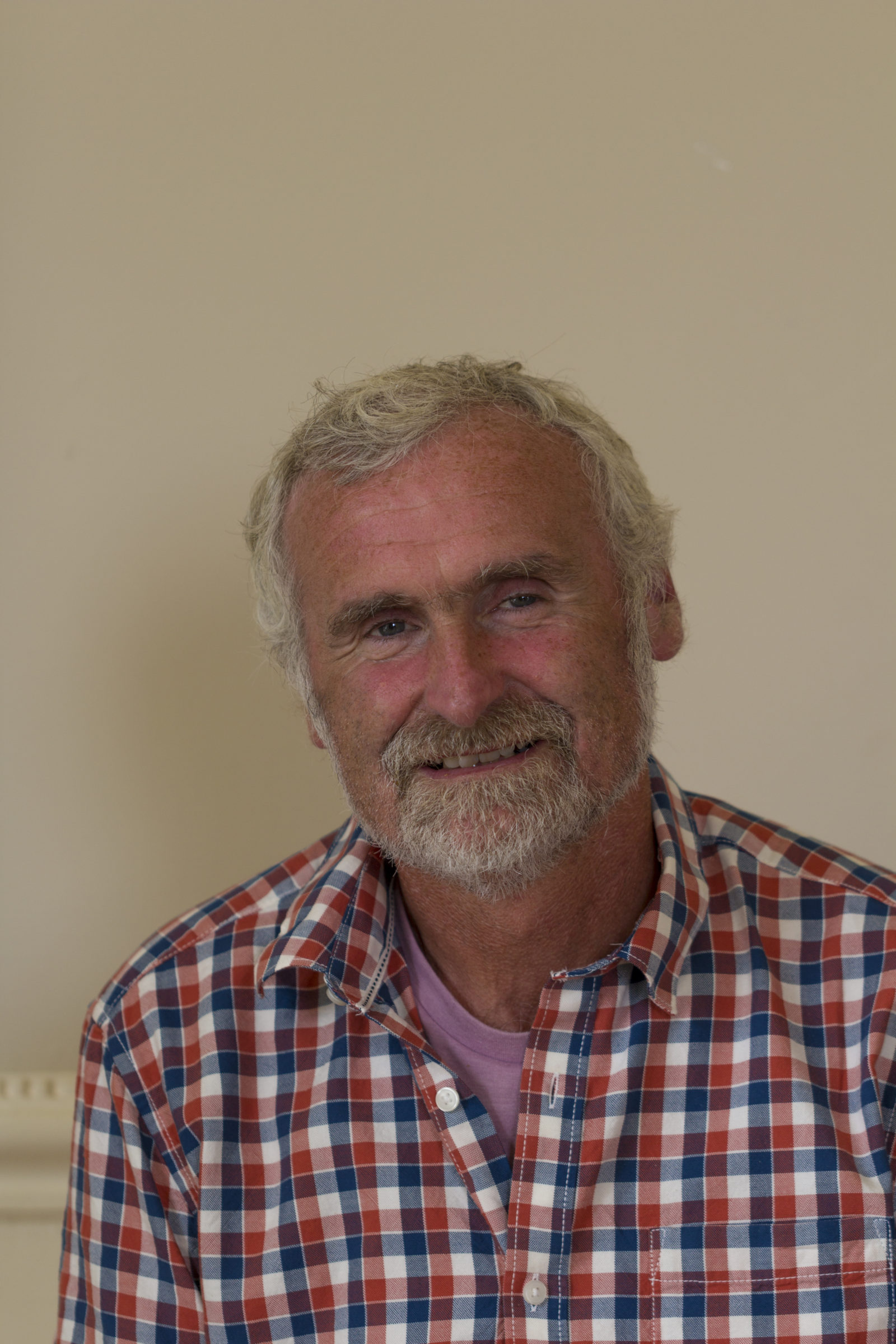 I have lived and worked in Camphill Communities since 1987 and for the past 27 years have been very settled at Loch Arthur Community in Dumfries and Galloway. My wife and I live in Lotus House alongside 5 men and women who have a learning disability and we are supported by 4 younger volunteers. I am responsible for running the bakery which, as part of our Farm Shop provides meaningful work opportunities for all of us who work there as we bake the bread for our shop customers and for our own community.
I have a degree in Social Work (2010) and I am the Registered Manager at Loch Arthur on behalf of our Community Management Group. I am also part of a small team that carries the social care management for the Community. I am also currently the Chairperson of the Association of Camphill Communities which is working to foster and support the relationships that exist amongst all the member Communities in the UK and Ireland.
My motivation to be involved in Camphill Blair Drummond stems from my deep conviction that the act of consciously building community enables everyone involved to live,  grow and learn through the contributions that we are encouraged to make to others and from what we can receive from them.  As someone who lives in another Camphill Community, I value the opportunity to not only share what relevant experience that I may have, but also to learn from what is happening at Blair Drummond and apply it to my own situation.

Alistair Grimes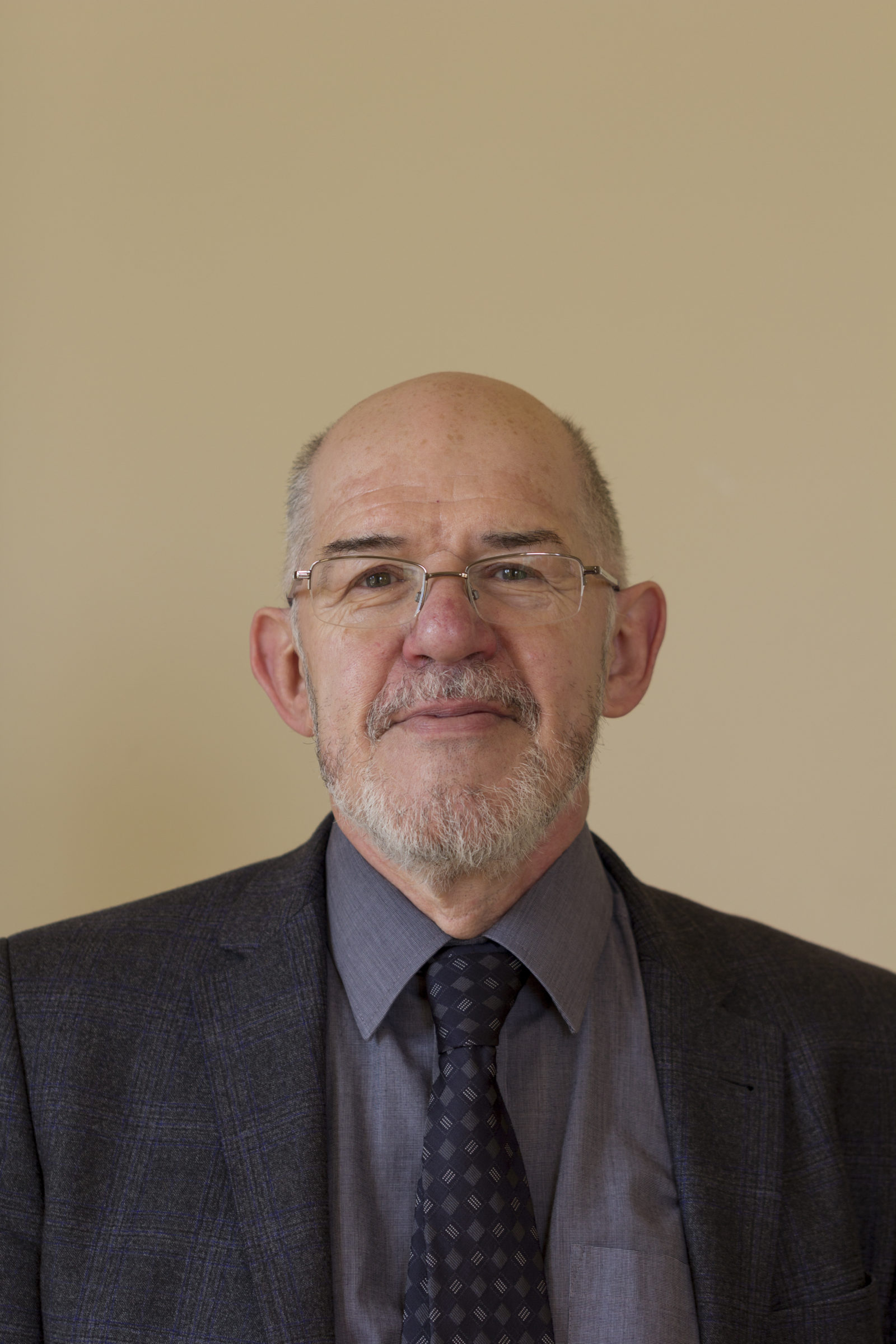 Alistair Grimes proves the old saying 'If you have no idea where you are going, any road will take you there'.  After studying all the wrong things at university, my first job was in 1979 on a Government job creation programme working for Age Concern in Scotland.  After that I worked in local government (social work) and the voluntary sector before starting to understand something about money by becoming Funding Controller of a social enterprise, the Wise Group in 1988, and building it from a £4.5 million company to a £14.5 million company in nine years.  I then went on to became Chief Executive of Community Enterprise in Strathclyde, supporting over 60 social enterprises a year, and taking over Developing Strathclyde, a CDFI meeting the financial needs of social enterprises and small local businesses.  From 2005 – 14 I was a Director at the consultancy Rocket Science as a Director and specialised in financial inclusion, employability, social enterprise and urban regeneration. 
At various times I have been an expert adviser to the European Commission, chair of the Scottish Credit Union Partnership, chair of the Scottish Urban Regeneration Forum, on the Board of Communities Scotland and a member of the McFadden Commission to reform charity law in Scotland.  For seven years I was on the BIG Lottery Committee for Scotland (which meant I had to stand and hold a variety of ridiculous objects at photo shoots for successful applicants).  I have also been chair of the Yorkshire based Key Fund which invests in social enterprises across the north of England and I am currently on the board of a social enterprise, Space Unlimited.  I am chair of Responsible Finance, the umbrella organisation for ethical lenders in the UK.
In real life I am married with a daughter who mocks my dress sense, drawing ability, singing voice and my inability to remember what is going on in Coronation Street.


Patricia Middleton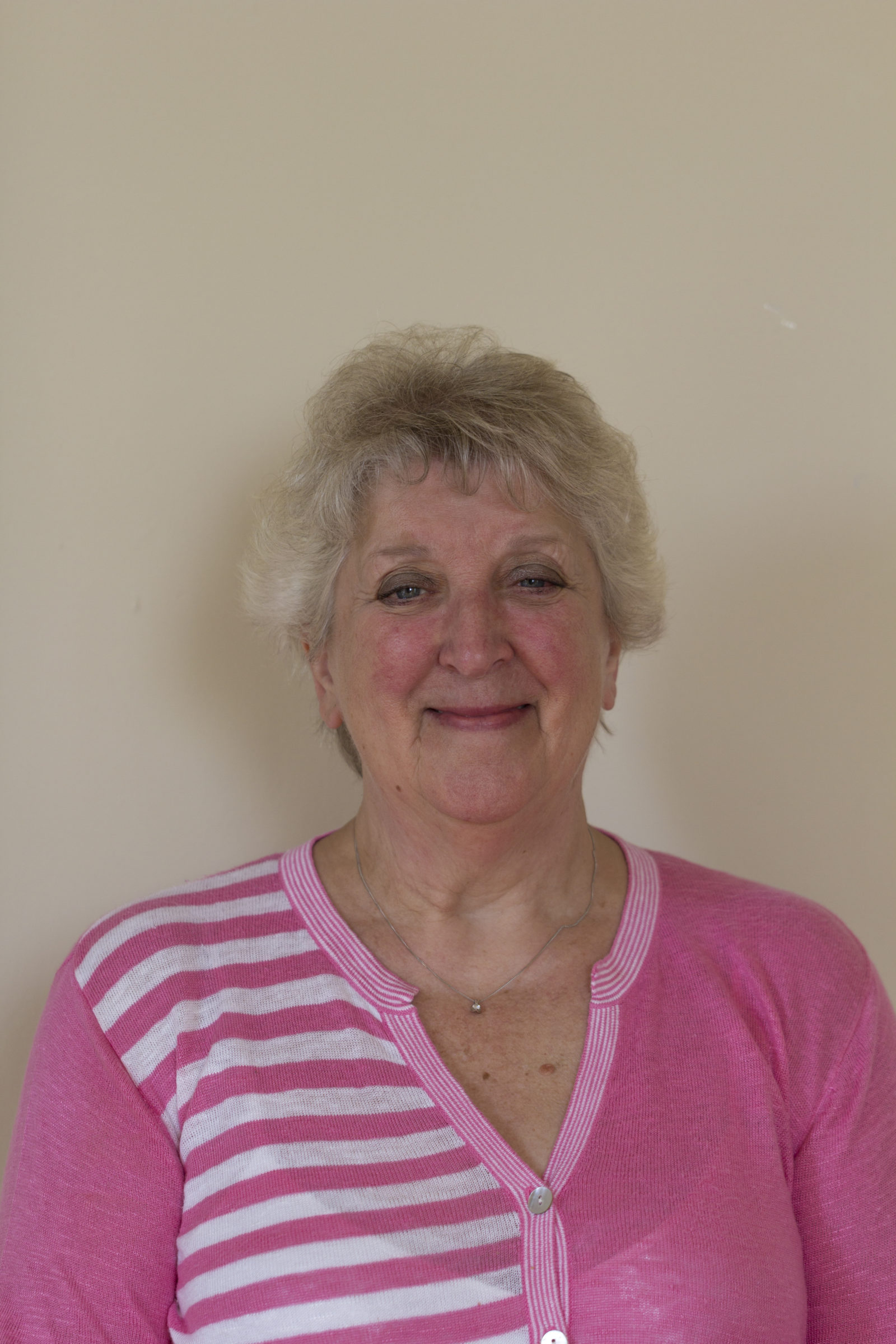 After graduating from Edinburgh University I entered the teaching profession and taught music in Secondary schools in Central Region. After 20 years as a Principal Teacher, I became involved in school management working in an initiative which introduced young people to technical and vocational aspects of their education.
Following the breakup of Central Region, I moved to Falkirk Council as an Education Officer responsible for the management of nursery, primary, secondary and special schools in the eastern half of the Council area. I managed Records of Need and the support for pupils with special educational needs who were educated in and outwith Falkirk Council.
I was involved in developing and delivering training for Child Protection across Falkirk Council and was a member of the Child Protection Committee. As an associate assessor, I worked with HMI in conducting inspections of local authorities.
My work as a Quality Improvement Manager took me into nursery, primary, secondary and special schools on a regular basis allowing me to look at delivery of education and to speak with managers, teachers, support staff, pupils and parents thus gaining information on the requirements and demands of service delivery.
Since retiring, I now have more time to devote to music, reading, gardening and spending time with friends. It also offers me the opportunity to be involved with Camphill Blairdrummond. A real privilege.

Robert Brown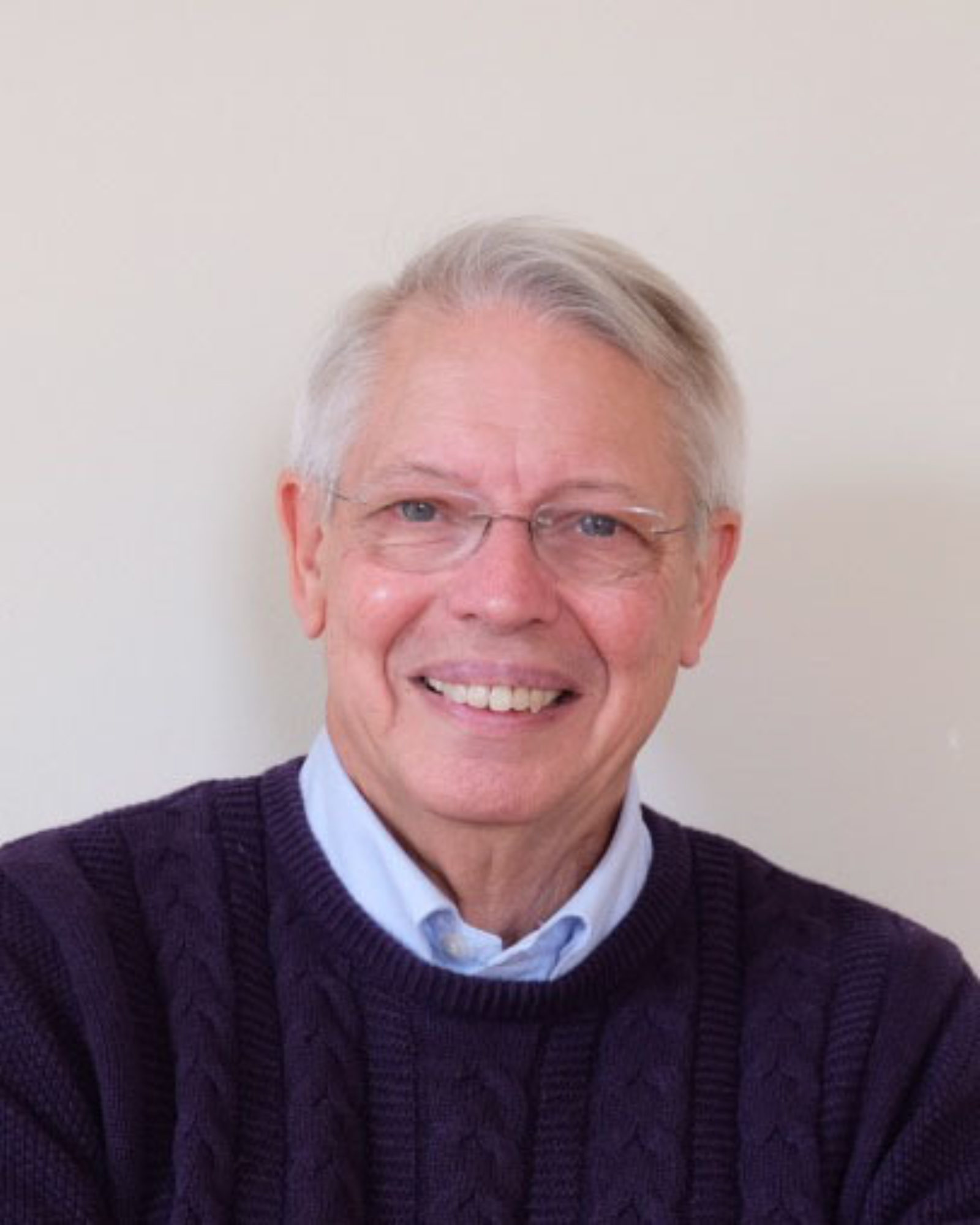 I was born and raised in the Stirling area attending the High School of Stirling before studying Russian at Edinburgh University.
I began my career in the Bank of England working on international finance and banking supervision. I have also worked in the International Monetary Fund in Washington, Price Waterhouse London and the European Commission In Brussels. I subsequently worked as a consultant all over Eastern Europe as these countries sought membership of the EU.
In addition to my role as a trustee at Camphill Blair Drummond I work  with two other charities —-Dniprokids which assists orphans in Ukraine and the Mary Hodge Trust which is linked to the Church of the Holy Rude in Stirling and provides grants for disadvantaged children in Africa and India.
The main skills which I bring to my role on the Council are  project management, organisation management and some knowledge of charitable work with the disadvantaged.
My specific responsibility on the Council is Health and Safety and I also sit on occasional subgroups dealing with specific issues such as community development and personnel policy.
I am retired and live in Stirling. My pastimes are golf, gardening, painting, languages and enjoying the Scottish countryside.  

Rene Graham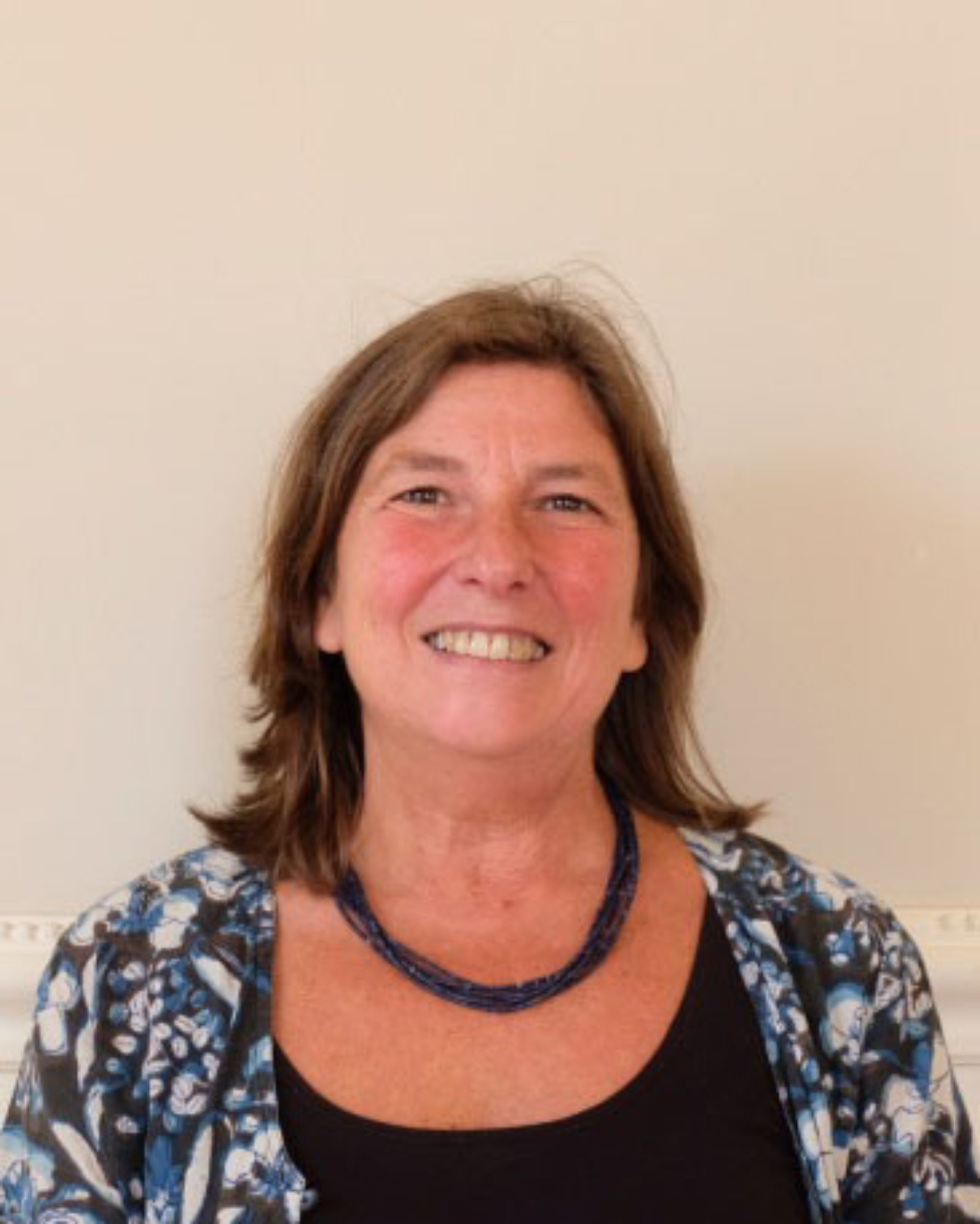 I was born and educated in Cape Town where I completed a degree in Social Work. In 1985 I came to Scotland with my husband, and we joined Loch Arthur Camphill Community, where we still live. We raised our family in a shared Community household which included men and women with learning disabilities and many young volunteers. We carried this responsibility for 22 years.
I have also been involved in many other aspects of Community life and management. At present I am a member of Loch Arthur's core group, which carries an overview of all aspects of the Community's responsibilities. In recent years, I have also focused on the development and management of Loch Arthur's farm shop, and this continues to be the main focus of my work.
Through my involvement in the Camphill movement in Scotland I became aware of, and intrigued by, the changes that were taking place in Blair Drummond as it evolved from the more traditional Camphill form into a new and innovative Camphill Community. It was a great pleasure to be asked to join the board of Camphill Blair Drummond as I felt that I could offer some insight from my years of living in a traditional Camphill Community whilst contributing to, and learning from, the new forms that were being developed at Blair Drummond.