Jason Glass - Director of Operations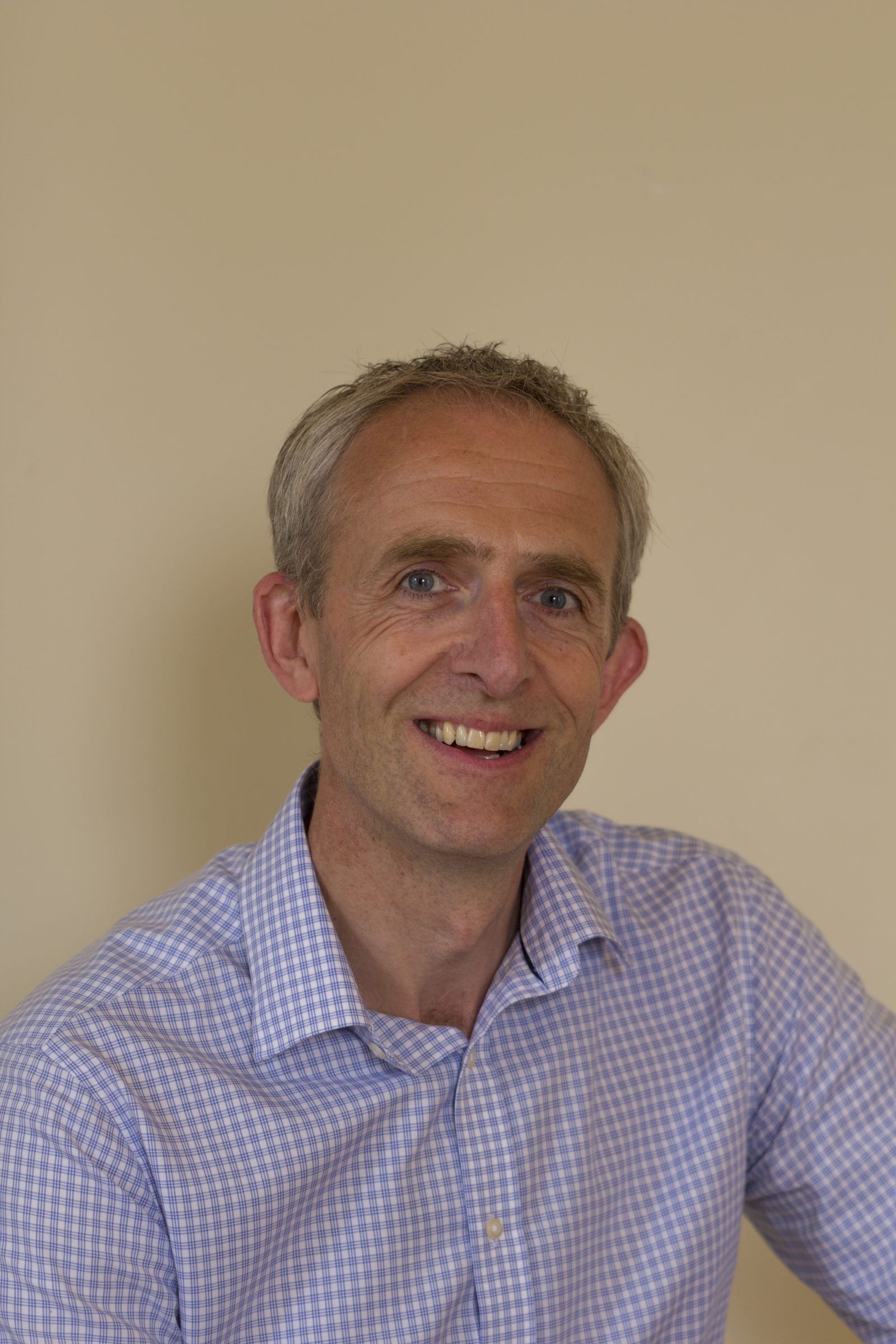 I joined the community here at Camphill Blair Drummond in early 2008 as their Director of Operations. I have over 25 years' experience in health and social care, with a range of roles in both the private and third sector. Since joining Camphill Blair Drummond, I have had the pleasure in leading our community with the support of the Senior Leadership Team and guidance from our Board of Trustees through a significant period of growth and change. My role and responsibilities continue to be varied, but what has not changed is a clear sense of purpose as to why I remain committed to Camphill Blair Drummond. When you arrive in our community, you cannot help but feel and experience the vibrancy of day to day life, where the sense of care, support and encouragement are reflected in the everyday interactions between those who live, work or volunteer here. This provides the bedrock of our community and for me, has been a key motivation to lead our community, providing me with numerous opportunities to further develop my skills in project management, finance, fundraising and above all, the provision of support and care that allows people to realise their potential.
As well as my main role here, I am also on the Board of Trustees for two other Camphill communities, Loch Arthur in Dumfries and Ochil Tower School in Auchterarder as well as Camphill Scotland. These key relationships are important to support the work of Camphill in Scotland and in doing so, that of Camphill Blair Drummond.
It continues to be a privilege for me to be part of our community here at Camphill Blair Drummond. Whilst my role and responsibilities keep me busy and active, the balance to all this is my wife and three teenage girls who provide a different range of joys and challenges

Susan Campbell - Director of Care & Support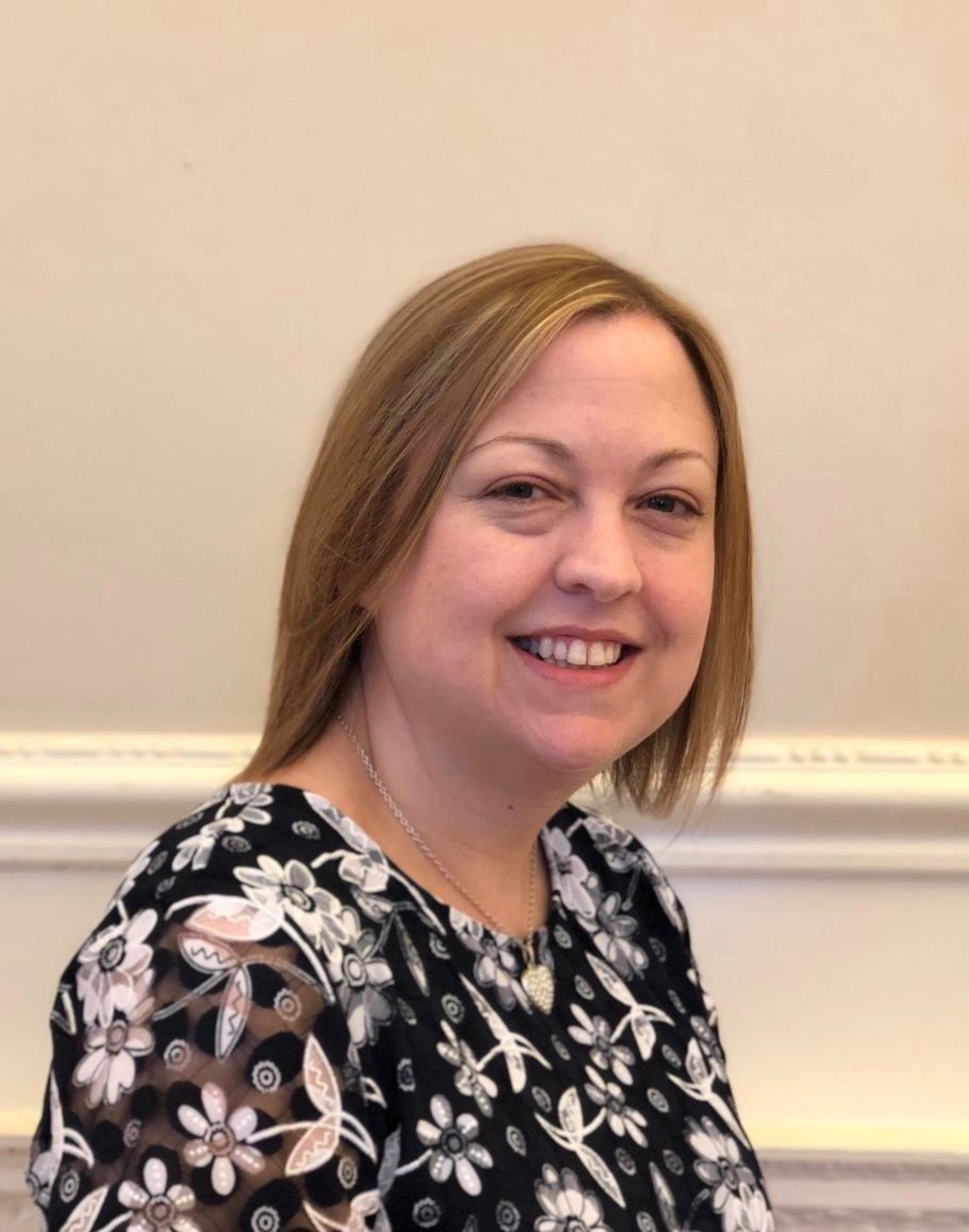 Since joining the community at Camphill Blair Drummond in February 2019, my key focus has been building relationships with residents, students, families, co-workers and employees to support my understanding of the new role of Director of Care & Support and appreciate how my contribution helps to nurture, embrace and develop our caring community.
As part of the Senior Leadership Team, I work alongside Jason, Gerry and Lynda with the specific remit of promoting and delivering leadership across all aspects of care and support. I am the registered manager for our residential and day care services and lead a very experienced operational management team who strive to enhance the lives of everyone in our community who cares for, and is cared by, others.
I have almost 25 years' experience in health and social care and have worked across a wide range of third sector and private organisations providing support to individuals from birth to older adulthood. I hold a range of vocational, graduate and postgraduate qualifications which frame my understanding of high quality care. I am passionate about promoting successful outcomes for individuals and I take pride in developing, implementing and evaluating standards of care through robust quality assurance. My career has embraced the care and support of others in a variety of ways including: direct support, staff training and development, team leadership and management and, latterly, the external regulation, scrutiny and assurance of care services. I enjoy supporting improvement and encouraging development of individuals and teams.
Personally, I feel I am a warm, caring person who strives for good experiences for myself and for those around me. Home is very important to me, as are my relationships with family and friends. I have 2 chocolate Labradors (Willow and Bracken) who keep me grounded and realistic about the importance of sunshine, walks and good food! Positive relationships, stability and consistency are things that help me enjoy life and feel happy - I strive to promote these when caring for others.

Gerry McKeown - Development & Enterprise Manager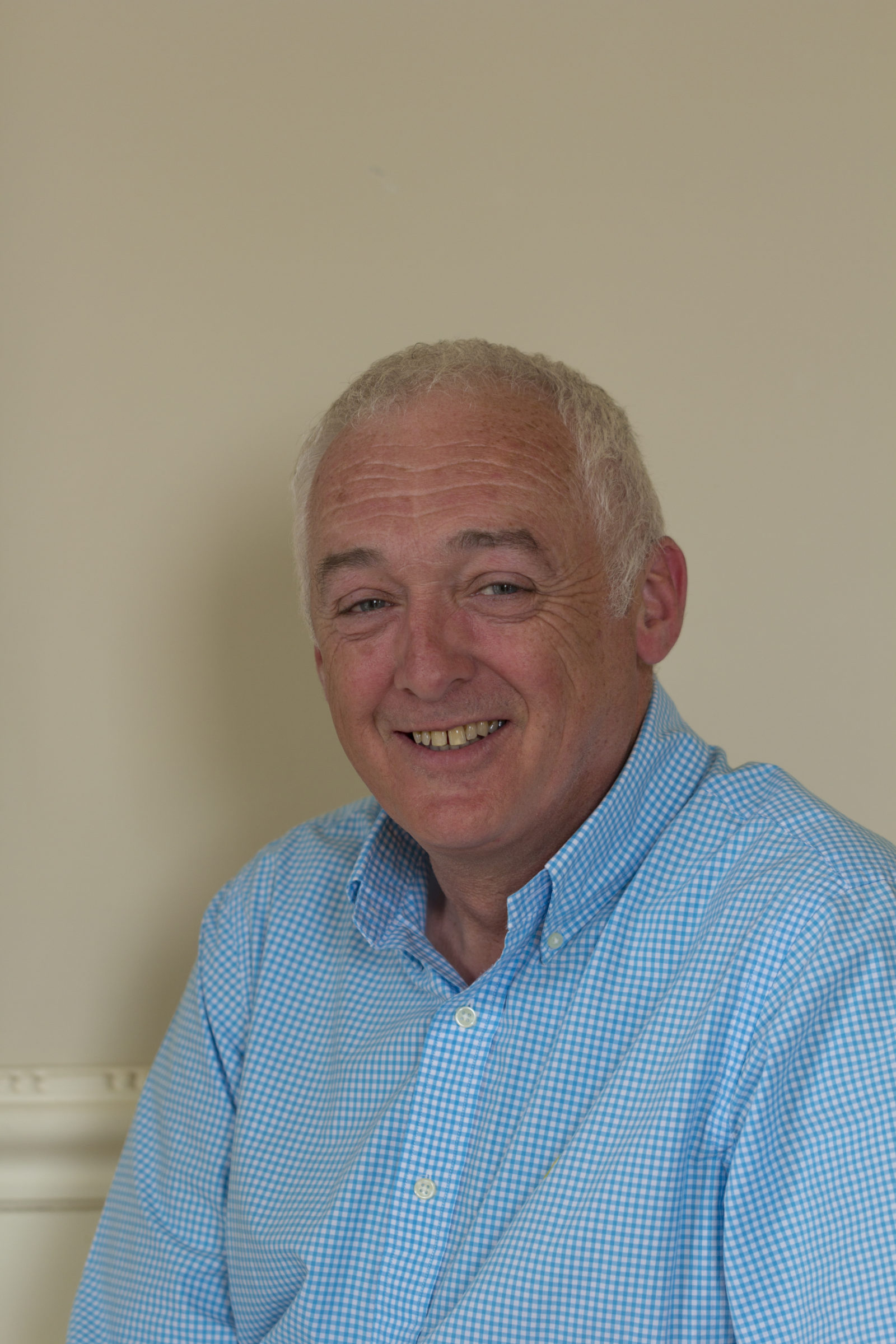 I have worked at Camphill Blair Drummond for over 10 years, contributing during this time to the growth and development of our community, particularly our day services. As part of the Senior Leadership Team, my primary role is that of leading and managing for our Day Services, as well as having responsibility for a number of other activities within our community. I have worked in Social Work/Social Care for 40 years managing Day Services, Contracts & Commissioning and Service Developments across the Central Belt. Prior to joining Camphill Blair Drummond, I worked in the private sector as a Business Development Manager, all of this giving me the experience to make a real difference at Camphill Blair Drummond.
There is "something" about Camphill Blair Drummond and the community here that draws you in, it can make such a difference to peoples life's, living within a community and participating in meaningful work activity. That is why I enjoy being a part of the life and work at Blair Drummond.


Lynda Ferguson - Appeal Co-Ordinator/ Office Team Leader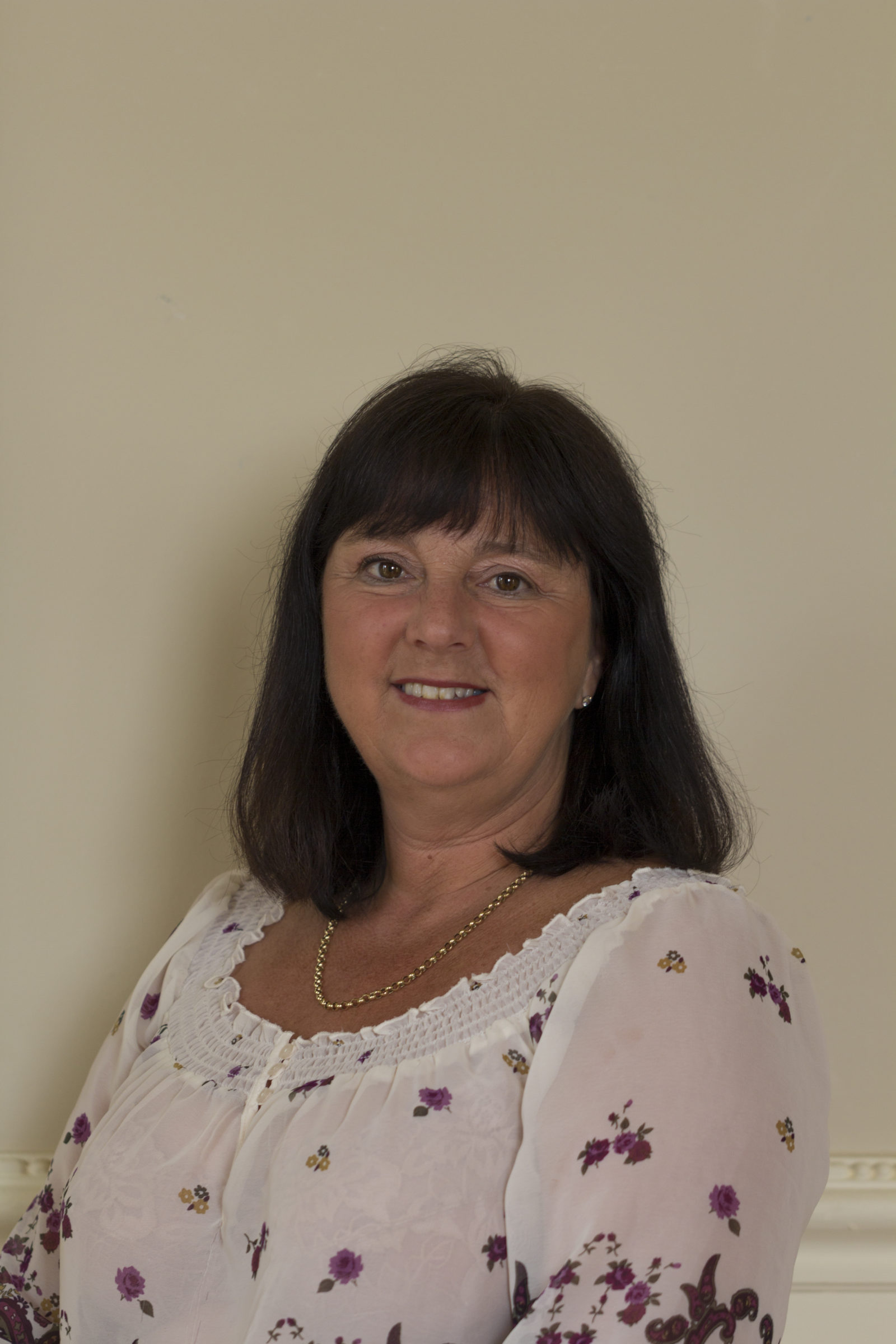 I joined Camphill Blair Drummond in November 2010 on a part-time temporary appointment as an Administrator in the Main Office, I am now full time 4 days a week. I have been supported and encouraged to "realise my potential" in the same way as we do for our residents and day students. I am now the Appeal Co-Ordinator, raising funds for the final phases of our Capital Development Plan, and Office Team Leader, supporting the Admin Team who work in the Main Office, which is the hub of our community.
My career started in the Accounts department of an Assurance company where I worked for 14 years before leaving to have my daughter. I was a member of the Parent Teacher Association for the 7 years, while my daughter was at school. I had several roles over those years; a member, treasurer then finally shared the position of Chairperson and at the same time worked in the family business. I have always enjoyed working with figures, people and like a challenge. It is very rewarding to be part of such a friendly and welcoming community where I can make a difference.