Hope, Peace, Love and Joy
I cancelled my school because I wanted to see what is in the world and I felt that it was time to go out and gain some experience. I decided to go to a community with disabled people because I had had a good experience already in a Camphill. I was interested to see Scotland and so I arrived in October 2019, I was 17 years old.
I moved in to a room in this amazing Blair Drummond Castle and started to work in Garden House, the home of six residents. The months up until Christmas was an amazing time with all the Advent and Christmas projects in the workshops and the many visits to the Scottish Pantomime or restaurants. During this time we, International Volunteers, were a close-knit group and my house became my second family. I felt so included in this big Community. The advent time until Christmas was for me a time with hope, peace, joy and love.

Then the spring started but not for me with sunshine and happiness, but with the corona virus, the biggest topic at the time. It was rumoured that the International Volunteers would have to go back to our home countries but, in the end, it was our own decision and I didn't even have a second thought to go back to Germany.
There was no reason to go back and I felt that everyone here had a greater need. A lot of friends decided, with legitimate reasons, to go back to their home country and in this difficult time, especially for the residents, we all had to say goodbye to the volunteers leaving and who were now a family member or friend.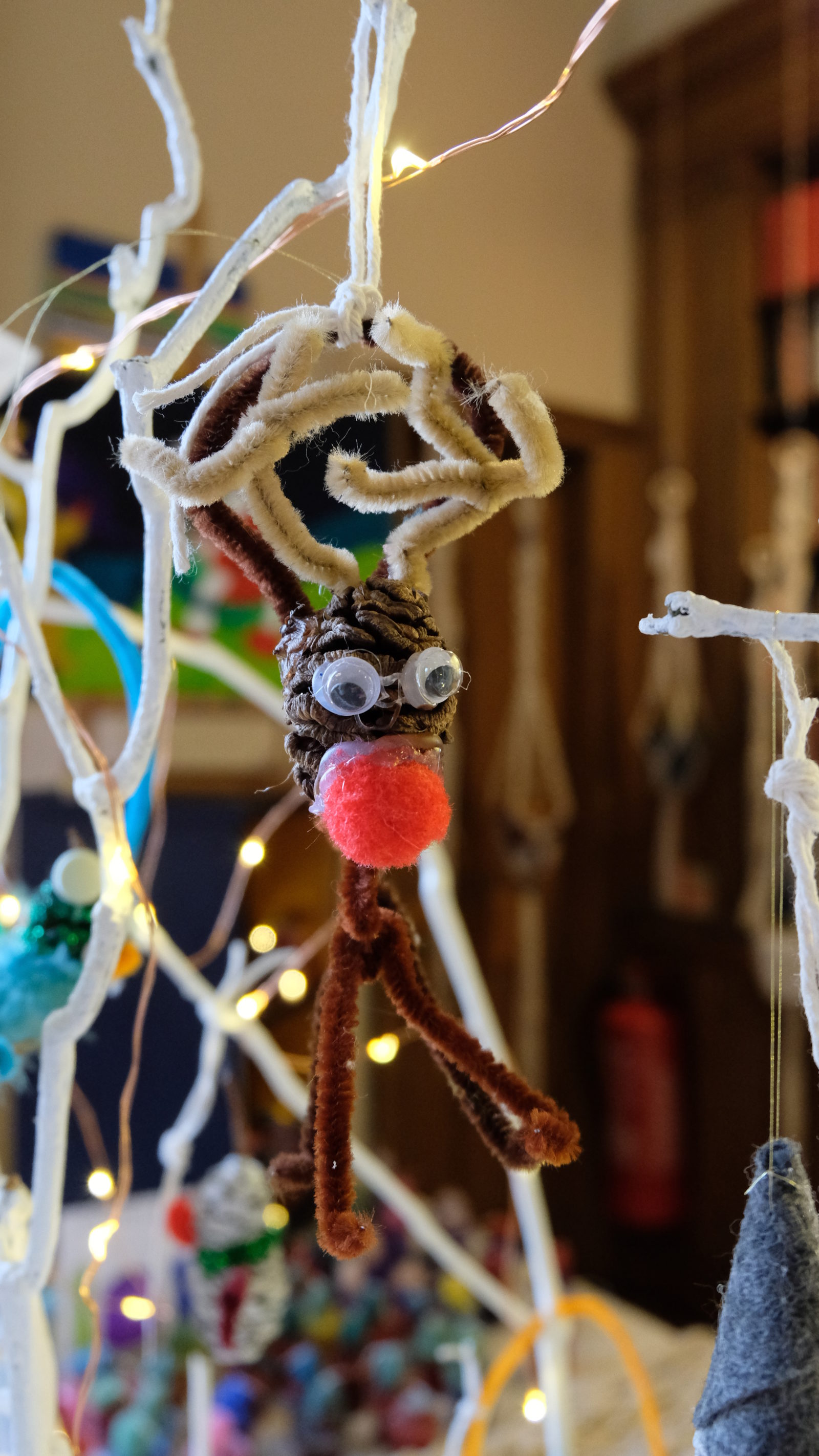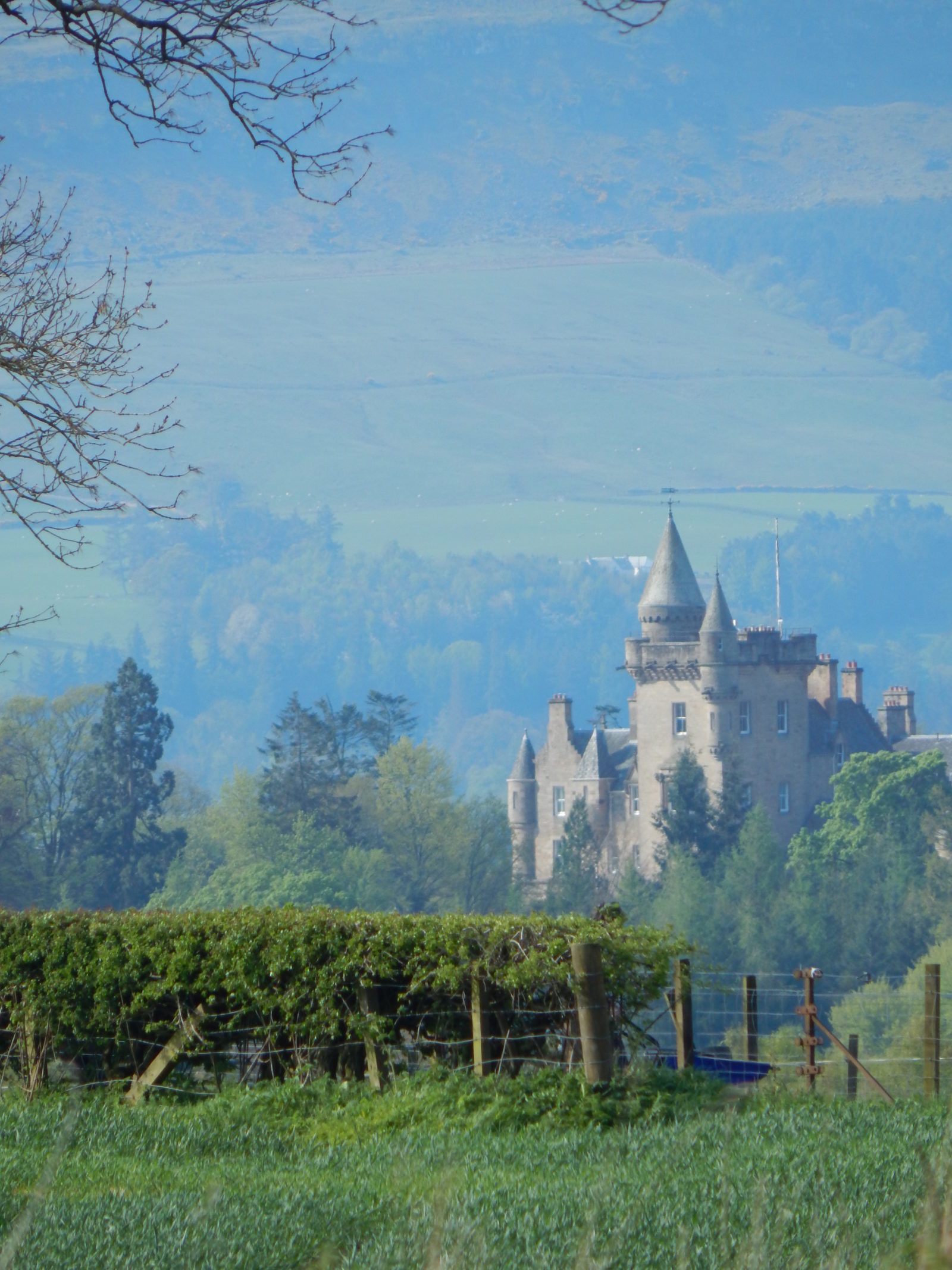 That was a time when there were big changes in the daily routines for everyone. Morning gatherings were cancelled and the day service closed. A week later we had workshops only with the residents from my house. The workshops then had to close altogether, we got new staff in the houses, we had to do social distancing so we couldn't have meals together anymore, and one house closed so that we would have an isolation house should any resident become infected. Every house got two or one new residents from the closed house. Every day we had new rules and things were constantly changing and we didn't know for how long. We couldn't tell the residents when we would go back to normal again and, after this time, what would normal be?

Now I have the feeling we can manage and that we are as good as possible prepared for whatever… I am so surprised how well the residents are doing because not all of them understand why we can't hug each other anymore or why we have no workshops and why they can't go home at the moment. I never thought that my volunteer year would be like this but actually I enjoy it to so much with the residents from my house, supporting them in this time I have decided to stay longer because if I go back in August I don't have the feeling that I will be finished here. I have been with my residents through this difficult time and I want to support them back to their normal routines.
Written by Magdalena Briesch, a co-worker at Camphill Blair Drummond from Germany, during coronavirus lockdown in June 2020.