Become our friend
When you become a friend of Camphill Blair Drummond and give a regular donation, you help to raise funds for our current projects which in turn benefits adults with complex learning disabilities within our community. As a Friend, your regular gift, no matter how large or small, makes a huge difference to us.
"Becoming a Friend was a simple and easy way for me to get involved. It's not a lot of money for each individual Friend to commit to but it starts to add up very quickly if enough people sign up to be a Friend". Katie Cleary, Relative


For further information on becoming a Friend of Camphill Blair Drummond, please email [email protected]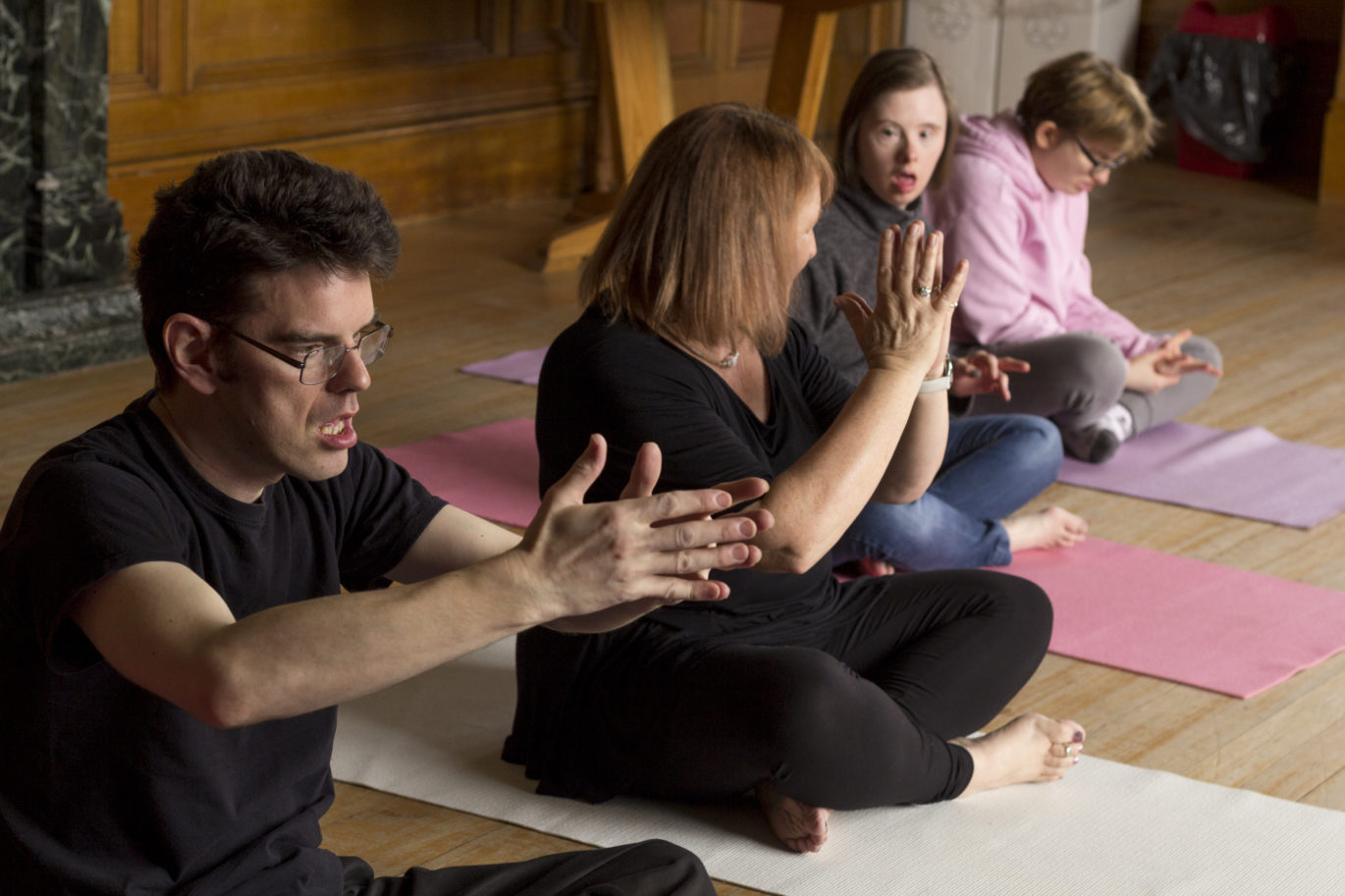 Sports & Recreation Centre
For the next phase of our Capital Development Project, we are raising funds for a Sports and Recreation Centre.
Read more