You'll develop as a person far more than you anticipate, in ways you didn't expect, and along the way, you'll acquire the key skills so keenly sought after by colleges and employees, such as:
compassion
empathy
confidence
independence
initiative
respect
understanding
And you'll acquire a unique set of communication skills that only those who share their lives with adults with learning difficulties will ever achieve.
You'll have countless opportunities to enhance your practical skills, supporting the residents in their daily lives and in your free time. You can train to become a baker in our commercial bakery, learn horticultural techniques in the kitchen garden, work on estate projects, feed and care for livestock, and share and develop your creative, artistic and musical talents.
'Volunteering here increases your independence and improves your skills for life. You learn social skills, open-mindedness, and how to speak to people and react to situations.'
Nils – Germany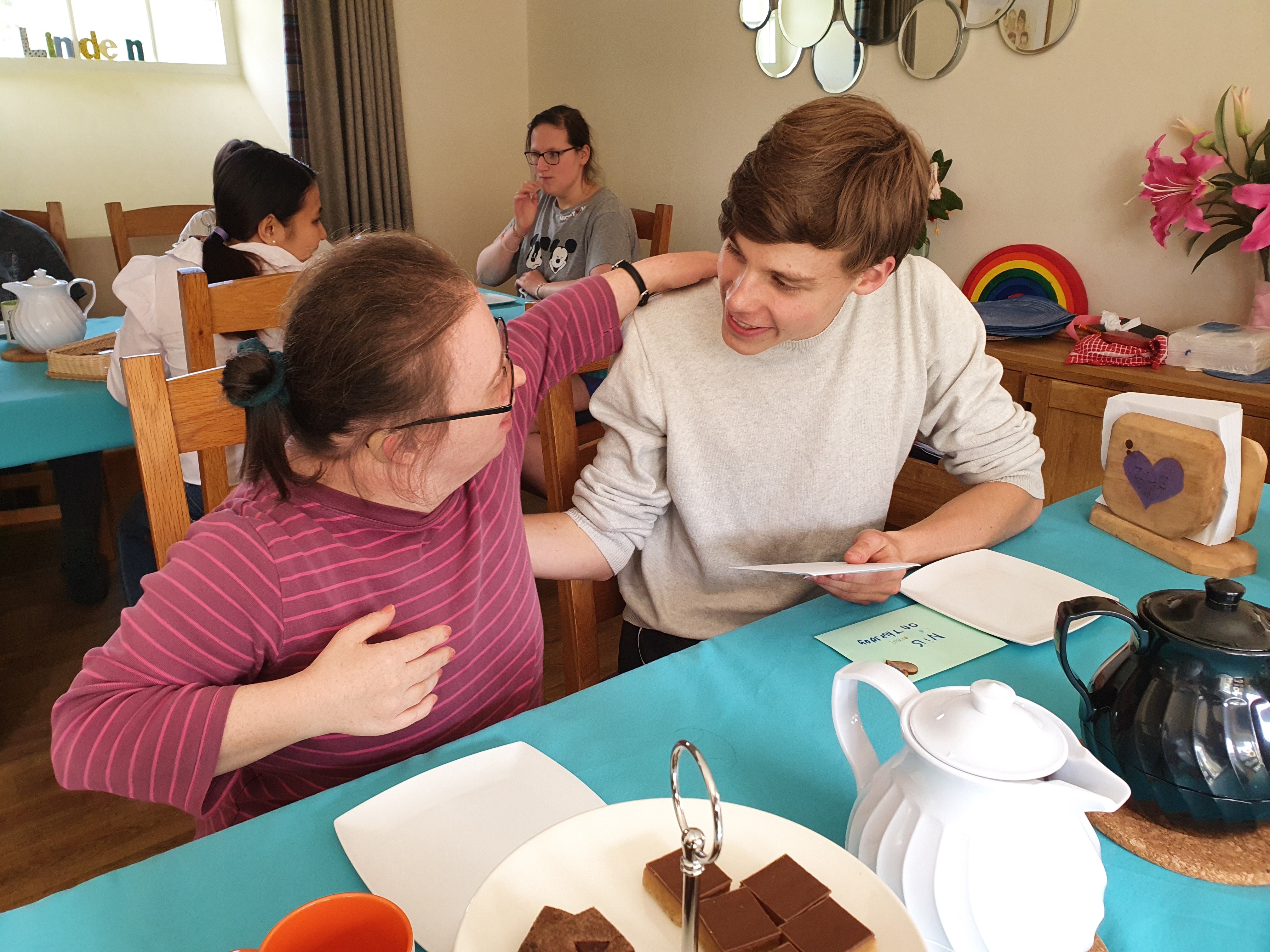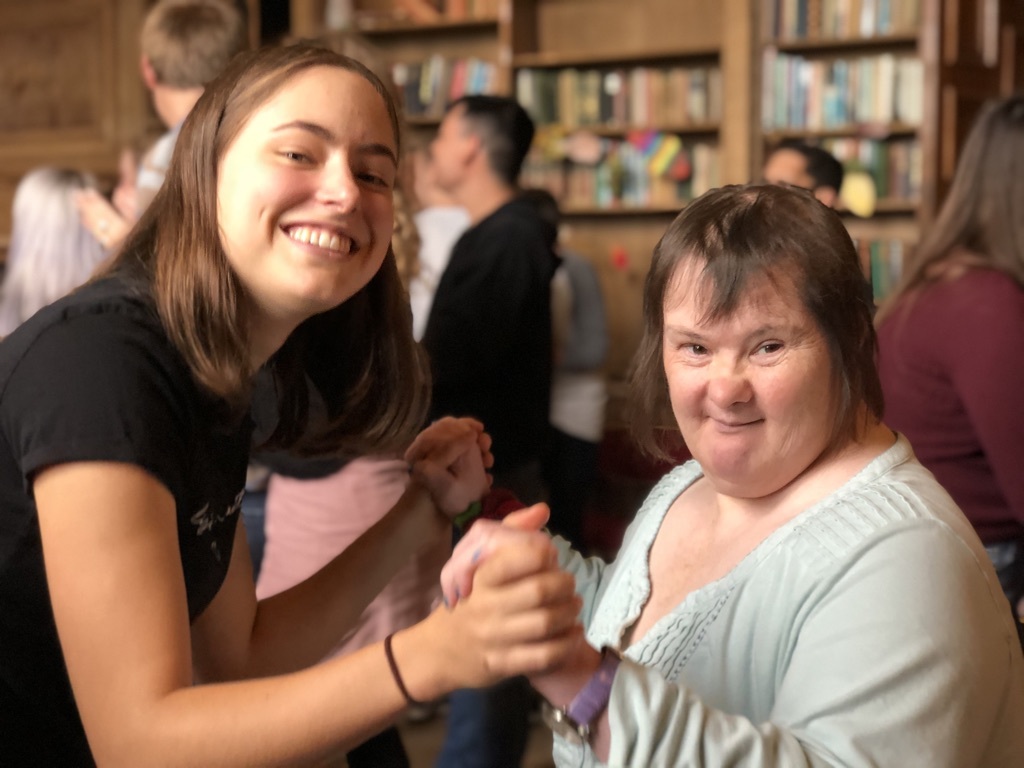 'I have gained more life experience in this year than ever in my life.'
Clara -Germany